Latest Dining Blogs
View the full print edition of Fall Food & Fun 2015
A search for creative bacon dishes leads to a well-known restaurant in Riverside for their twist on Pasta Carbonara.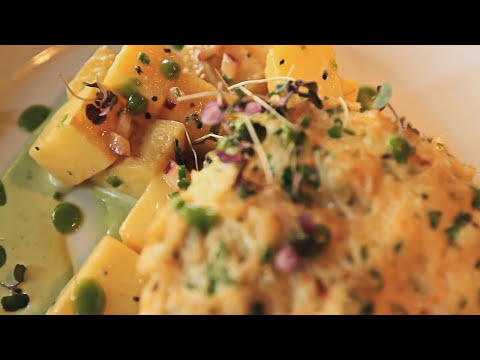 This seafood entree is packed with bold, vibrant flavors!
Everyone, try faux bacon. No. This will not turn in to a rant (...I don't think).
What is a "Big Bad John" sandwich? Pork loin sandwich stuffed with corned beef and Mollie's sauce, wrapped in bacon & topped with cheese on a pretzel roll.
What is the Three Little Pigs Burger? House ground pork seasoned, seared and topped with bacon jam, thick cut bacon, cheese sauce and "Sri-Rancha" sauce… served on a potato bun.
Take a look at these River Forest Chocolates bacon delights.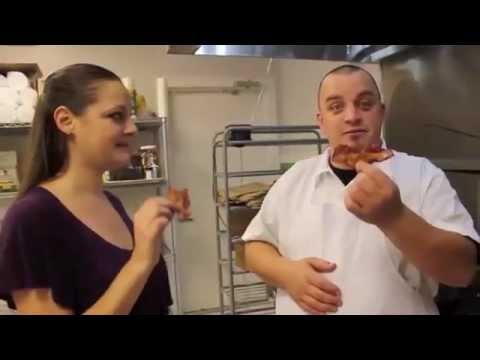 What is Carnivore's speciality? Home cured and smoked bacon.